Benefits Of Abaya
Allah Almighty has commanded all women to cover their whole bodies in public places. It is obligatory for all sincere Muslims. So abaya is Muslim clothing that Muslim women used to cover the body except hands and face. Abaya is a long cloth that covers a woman's body from head to toe. It is not necessary, that a woman only wears an abaya to hide or to follow the teachings of Islam because there are lots of other different benefits of using abaya and hijab properly. Let's take a lock on them: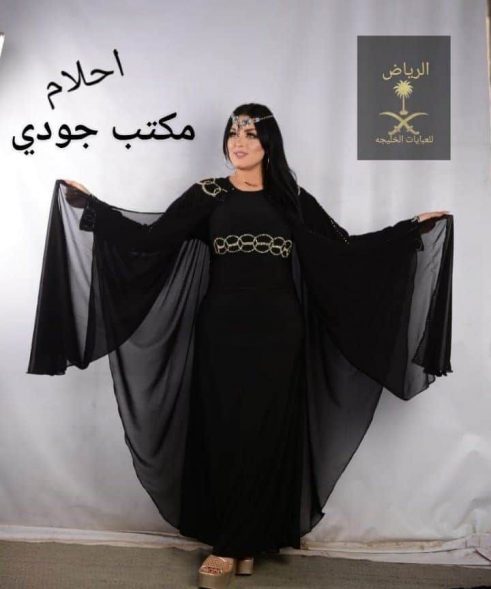 Represent Islamic Culture
Clothes represent the culture of different people. So, Abaya also represents Islamic or Muslim culture. Because it is the teachings of Islam and differentiate Muslim women from the other women of society. So, by wearing an abaya a Muslim woman follows her religion, protect herself, and gain respect in the society. Thus, Abaya is a part of Muslim culture.
Abaya is extremely easy to wear because you just have to put it on the clothes you are already wearing and you are ready to go. Furthermore, it is not at all difficult to wear Abaya, whether you wear it at home or work, you will always remain easy in it.
It has been found that many people wear self-adhesive clothes to look beautiful, but eventually feel the extreme discomfort in the dress. Abaya makes you feel good because it is a loose-fitting item. Abaya also flows freely, air can easily circulate through clothing, thus keeping the wearer cool. Many Muslim women such as women in the Gulf countries facing very hot weather, so wearing loose and flowing cloth like an abaya is a good choice and makes them feel comfortable.
A woman who wears Abaya feels confident and safe. The dress covers the entire body of the wearer, reducing the chances of men staring at her. Also, since the clothes are loose and flowing, the shape of the wearer's body is invisible. This allows the female mind to be free and she can move freely in the dress.
Represent Faith And Purity
By wearing the Abaya, a woman expresses her belief in Allah. It is believed that the women who wore the Abayas and covered their entire bodies are true followers of Prophet Muhammad (SAW). By wearing the Abaya, women follow all the rules of Islamic dress and gain social respect. Thus, in this way shows her faith in Islam and her pure feelings for religion.
Remove Competition Between Women
Women in Islam are aware of their knowledge and contribution to society. When wearing an abaya, all women are treated the same and are judged on stage, not just for their beauty but for being smart and intelligent. Thus Muslim women are famous for mindfulness and intelligence. So, it eliminates social jealousy and spread love and affection everywhere. So abaya removes competition between women and spread a sense of equality among them.
Instead of buying a lot of clothes and wasting too much time on thinking, what to wear, and what to not, choose abaya to wear is the best option. It saves both money and time. Because you don't need a lot of clothes to wear on different occasions or events and you don't need to waste your money and time on shopping, just wear an abaya and you are ready to go anywhere.
Remove Social Differences
Many women believe that abaya reduces the division between social classes because it is very difficult to make socio-economic differences in clothing. Many women also choose not to think too much about what they are going to wear that day, as they can wear anything under the abaya. So abaya removes social differences from society.
Every woman loves fashion and wants to dress up according to fashion. But that doesn't mean that wearing abaya is a hindrance to your fashion. Because in this modern world of fashion abaya also symbolize fashion. Fashionistas and designers now work on an abaya and change this simple, plain black abaya into stylish and modern cloth. So you can also wear abaya according to your fashion sense and add beauty and glamor to your personality.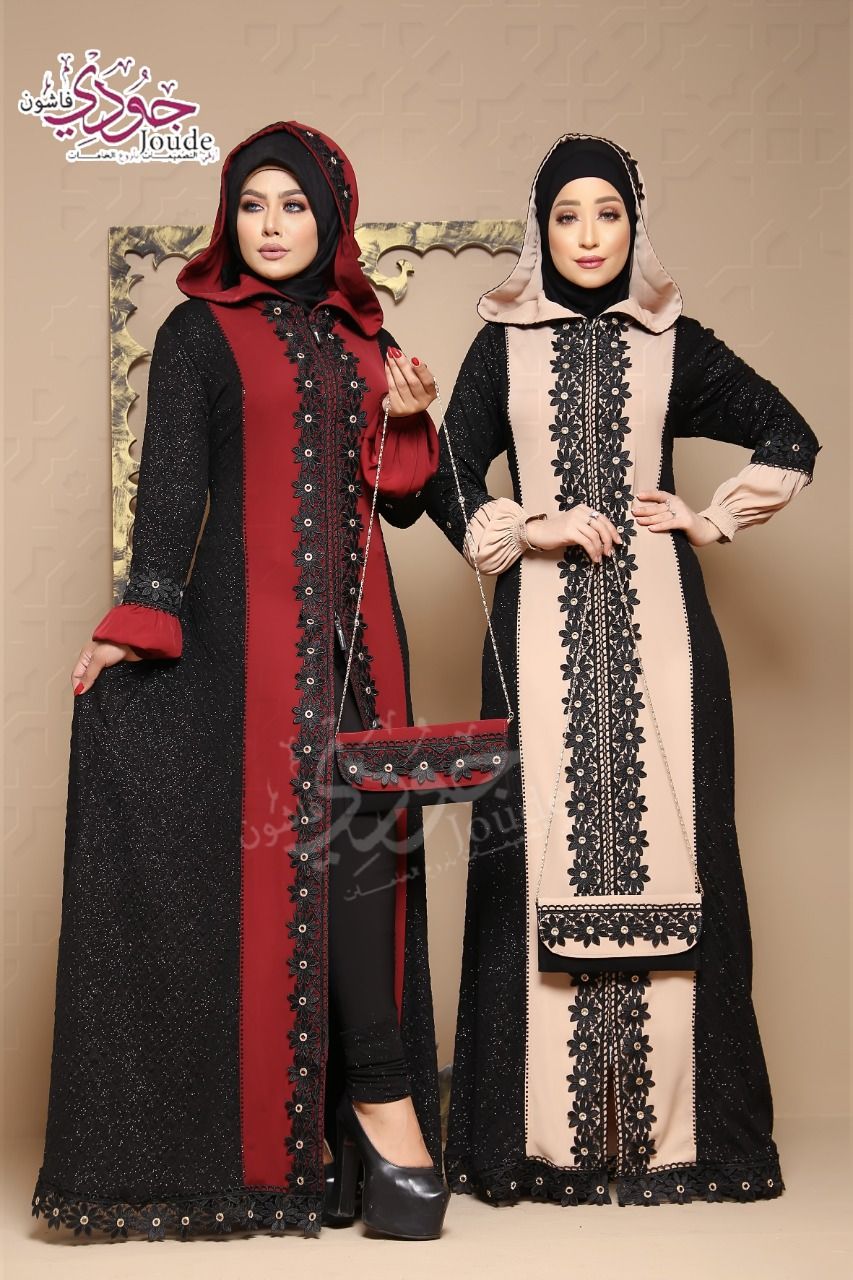 Another benefit of this outfit is that it prevents a woman from different diseases like it protects the skin from solar heat and also from pollution. Sunlight has been found to cause skin cancer. Abaya protects against these rays and also protects women from skin cancer. It also saves women from dust and smoke.
Thus, a woman feels safe and confident in an abaya and also represents her religion and culture. So, by wearing an abaya you can enjoy all these benefits and can also save your time and money. So, a woman should keep in mind all these benefits and prefer to wear an abaya rather than other clothing.